I have a serial version of the crystalfontz 633, but unfortunately now that I upgraded my motherboard, I've lost the usb header.
What I'd like to do is purchase an internal db9 to internal usb cable, but unfortunately I haven't found one that exists. I'm only finding external db9 to external usb, but nothing thats basically a header to header.
to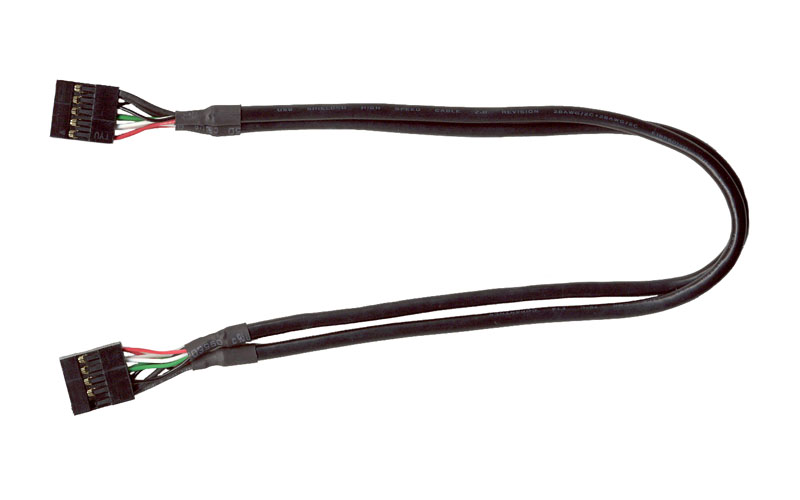 Looking for additional LCD resources? Check out our LCD blog for the latest developments in LCD technology.