Greetings,
I am a student at University of Texas working in the final stages of Senior Project. The hardware department gave me this CFAG160160B LCDG to work with. However, all that was given to me was the CFAG160160B LCDG bare module. No cables, no power source, no serials, not even the name of the LCD.
Furthermore, I am using an ATMEGA 32 microcontroller to calculate various variables and display it. Since I only have the LCD module I need to find how to get the cables to connect the module to the PC for testing, programming, and finally to connect the microcontroller and the GLCD CFAG160160B together.
I guess I can start with this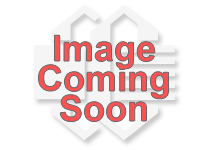 Looking for additional LCD resources? Check out our LCD blog for the latest developments in LCD technology.