Hello,
i recently recieved my cfa-635 lcd but i cant get it to display anything (it remains completely blank). First of all i would like to note that i read similar topics in the forums but i could not solve it.
This is how i installed the lcd and SCAB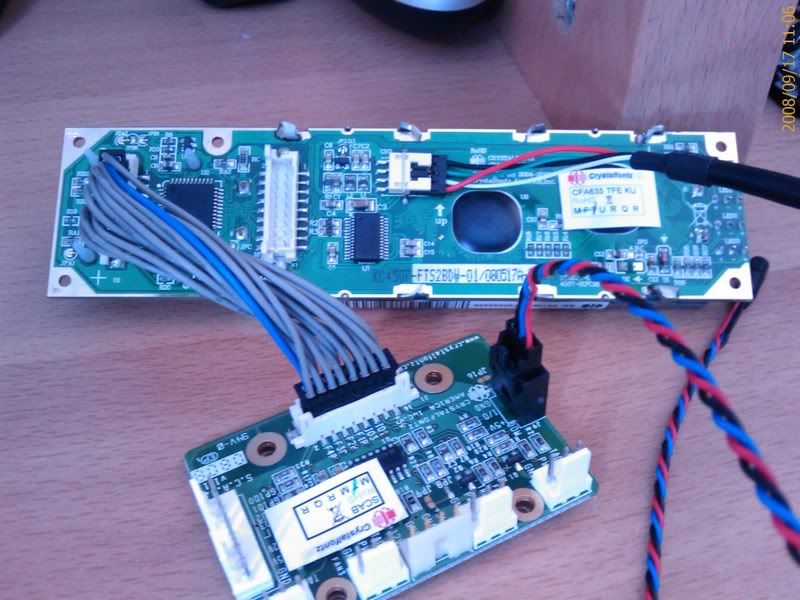 is there any connector or anything that i missed? i was a bit confused upon purchase of the wires
Installation (Win XP 32b)
i first installed the cf-usb-2154b driver and then connected the lcd on my usb as shown below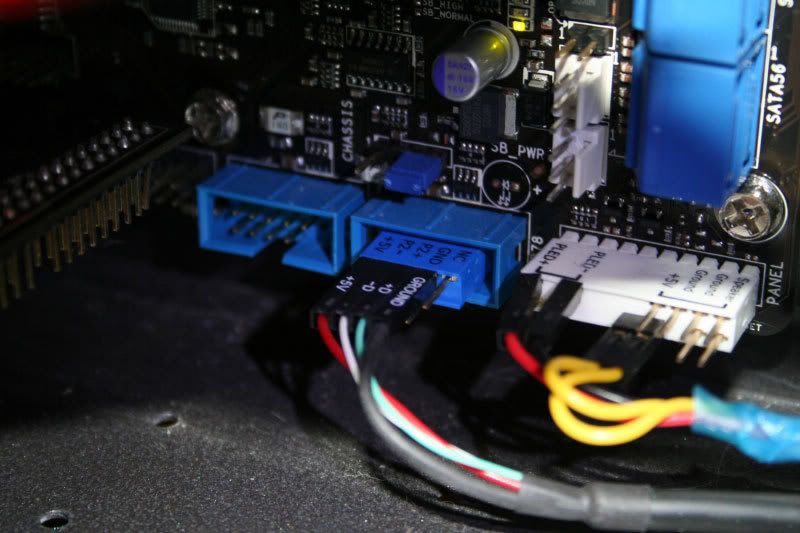 after the installation of the driver, the display does not show anything.
I then tried 635 Wintest 1.0 to test the module
wintest was sending packages but the status bar displayed "looking for module"
I would also like to note that in device manager the device is visible under the Ports and USB controller sections.
Is there anything that i am doing wrong? How can i fix this problem?
Also, I am living in the Netherlands so i would rather try any possible solution first, rather than sending it back
Looking for additional LCD resources? Check out our LCD blog for the latest developments in LCD technology.